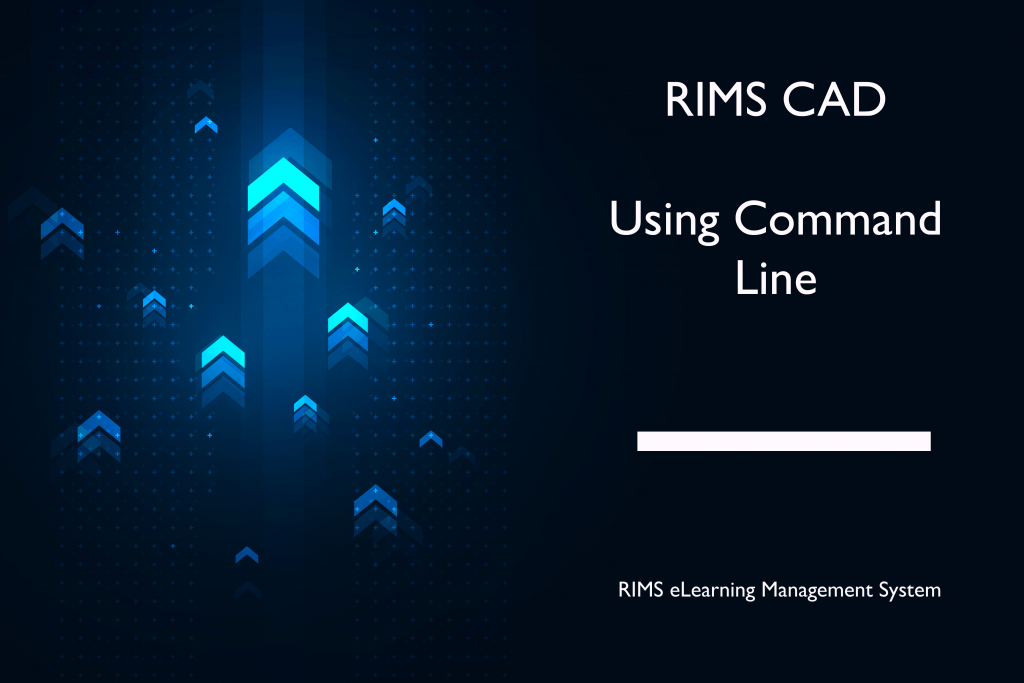 This tutorial discusses how to use the Command Line functions in RIMS with a focus on computer-aided dispatch.
Enroll soon.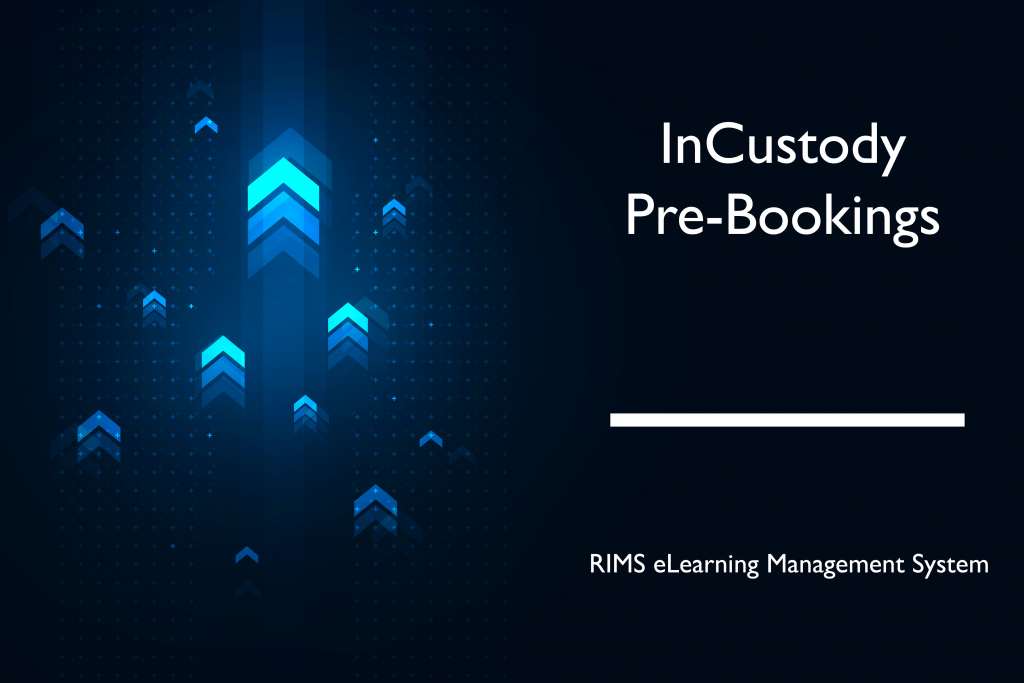 This tutorial provides the guidance needed to implement pre-bookings for InCustody through RIMS CAD.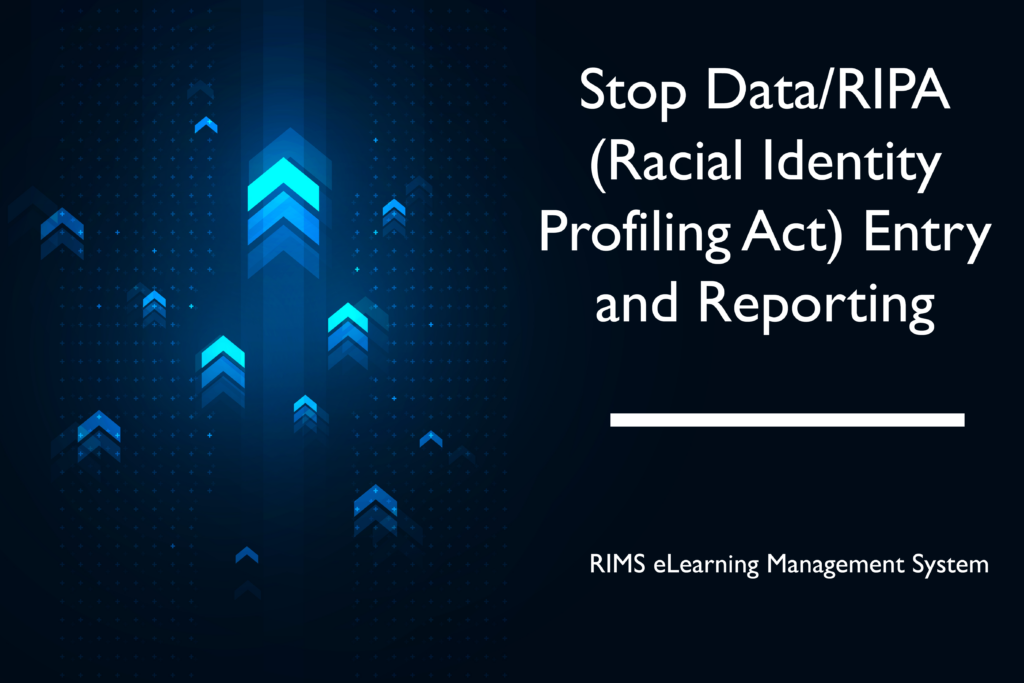 This course provides guidance on how to enable and configure RIMS to collect racial identity and other biometric data required by state statutes or by agency policy.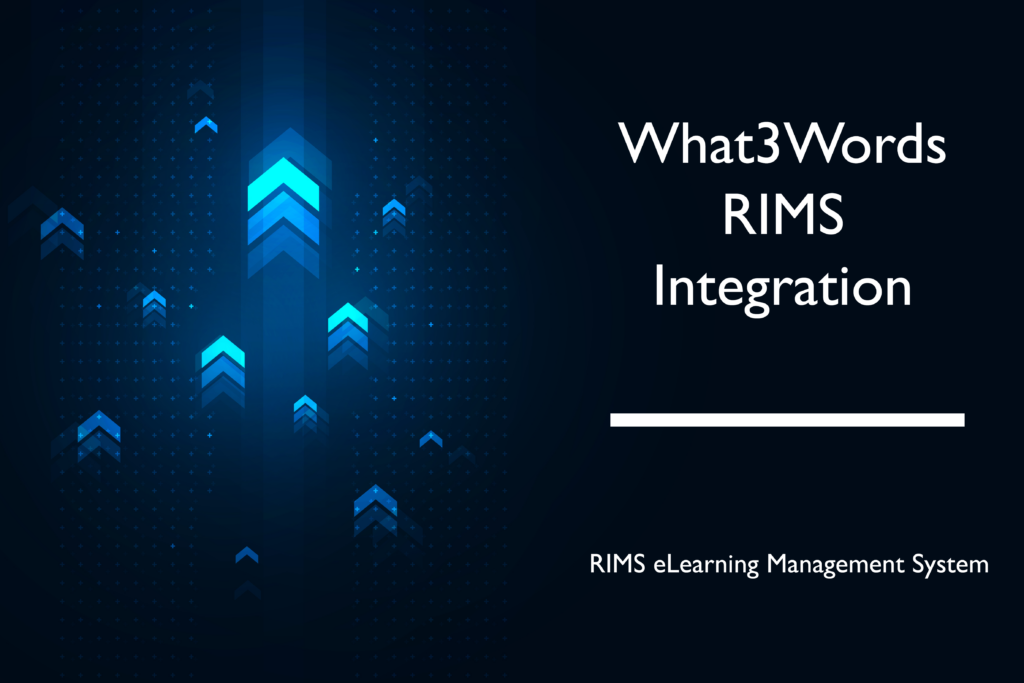 What3Words (W3W) is an application that divides the world into 3-meter squares and gives each square a unique combination of three words.  This tutorial describes how W3W is integrated into RIMS CAD and RIMS Mapping and how to use it.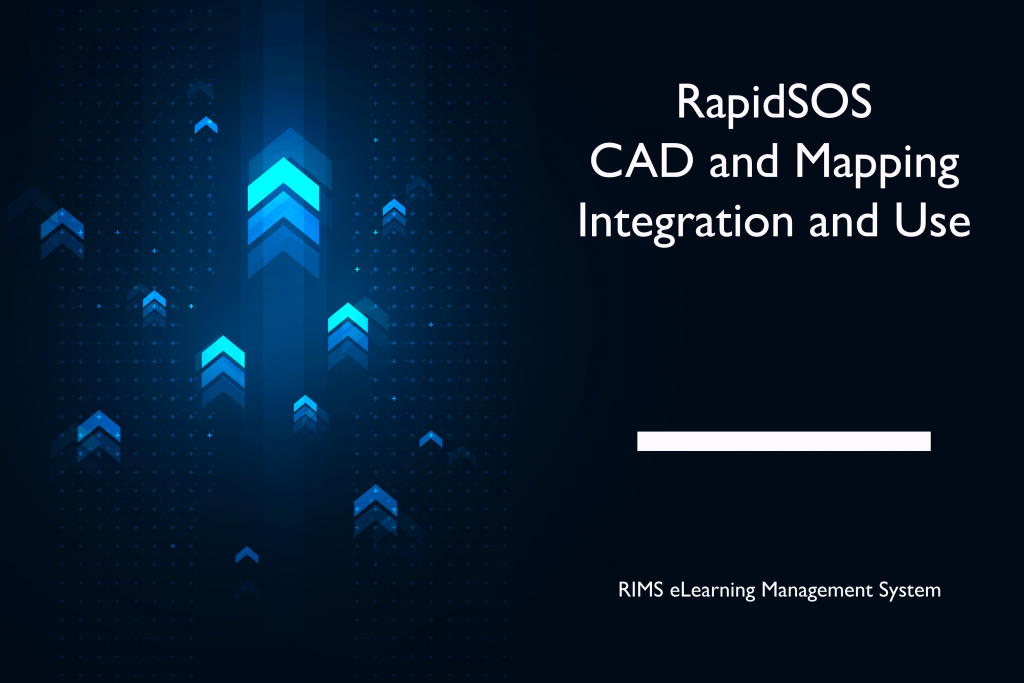 The emergency response data platform empowers a faster and smarter response through intelligent data for first responders.  In an emergency, critical data from devices, sensors, or profiles is integrated with the RapidSOS platform and then shared with emergency call centers.  
Discover how RapidSOS seamlessly integrates with RIMS CAD and Mapping.